The primary aim of InPadel Sports is to promote and develop Padel in India.
The sport of Padel is driven by demand for products and services by an ever-increasing number of players and enthusiasts and is predicted to grow very strongly in India over the next decade.
We are delighted to offer FREE Group Padel coaching and match play for any first time players!!
Participate and enjoy Additional Discount on Court Bookings, Coaching and Memberships!
Weekly sessions with InPadel Coach- Fernando Barrachina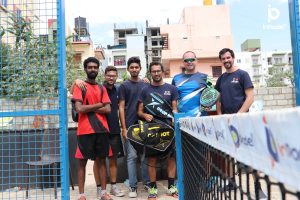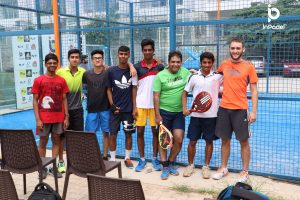 Schedule
PLaY Arena Court – Fridays
Hennur Court – Weekends
Session Duration– 1 Hour
No. of players– 4-6 per session
Rackets & Balls Provided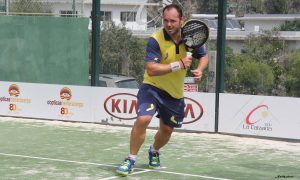 So what are you waiting for! Come and enjoy the World's Fastest Growing Sport with your friends & family!
*Terms & Conditions
Min. Players per session- 4
Max. Players per session- 6
Players need to register for the FREE Group Coaching
To register, contact us on +91 7259205546
Not more than 1 FREE Session per group
For any enquiries, Call/ WhatsApp on +91 7259205546