?

The Bangalore Padel Championship v2.0! 

?
?  Open Tournament ?
16 Teams
32 Players
? Date: 6th August' 17
Venue: PLaY  ?
The stage was set. All the teams showed up in high spirits, eager to be crowned as the champions of BPC v2.0. It was delightful to see the teams geared up for the tournament on a  lazy Sunday morning! A wave of excitement and enthusiasm surrounded the air as onlookers were anxious to see this new type of sport being played with a fun & competitive spirit.
Tournament Format:
Group Stage: Round Robin
Scoring System: Super tie break to 11 Points.
The top team from each group proceeded to play the Semi-finals & Finals
Scoring system:
Semi-finals- 5 games
Finals- 1 set (6 games)
The Teams were divided into 4 groups. 
Group A
No Idea
Underdogs
Serve & Volley (Q)
The Lannisters
Group B
Aces & A's (Q)
Portuguese Warriors
Musketeers
Invincibles
Group C
Dare Doubles (Q)
Bravehearts
Fatso's
Avengers
Group D
Team #1
Spanish Aces (Q)
Challengers
Mavericks
Results
Semi-final 1- Aces & A's beat Dare Doubles
Semi-final 2- Spanish Aces beat Serve & Volley
Final- Spanish Aces beat Aces & A's
Winners- Spanish Aces
"On behalf of the entire InPadel team, I would like to thank all the participants for taking part in the tournament. Only through their continuous feedback & support, will we be able to promote & grow a sustainable Padel community across Bangalore and India", adds InPadel CEO- Mr. Bhavish Bachu. The company aims at organising more events & tournaments on a regular basis to laud audiences into playing Padel since it is a perfect sport for all age groups and can be enjoyed with family and friends!
BPC v2.0 Highlights and Images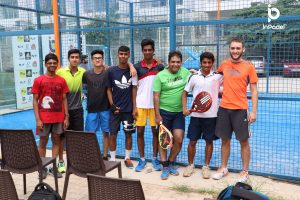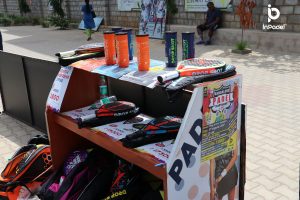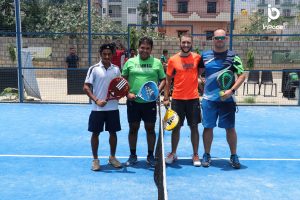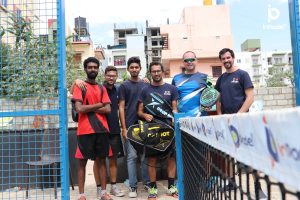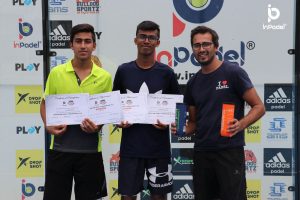 For any queries Call/Whatsapp on +91 7259205546